Top Selling
Checkout the products others are buying the most.
Filter and sort

39 products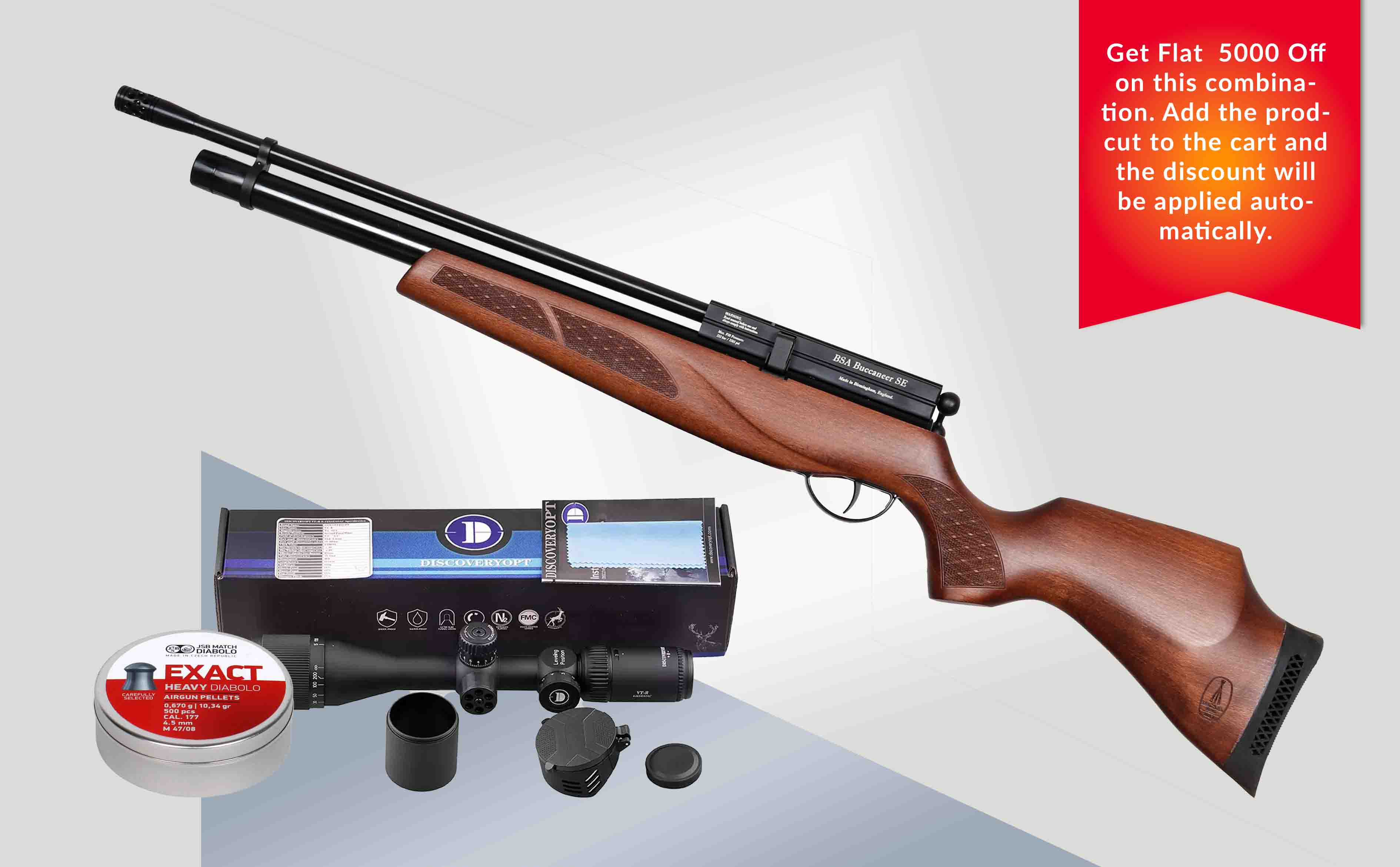 Save extra 5000 with discount
BSA Buccaneer SE + Scope + Pellets
Checkout Now
At just Rs.37,999
PX100 Achilles X3 with Bushnell 3-9x40
Buy Now!
Note
Due to high demand, occasionally some of our products do go out of stock. We are constantly monitoring our stock levels, and we usually expect to replenish any product line within a couple of weeks. If you have placed an order for an item that has gone out of stock and it looks like it will take longer than expected to get it to you, we'll cancel your order and you'll be notified about the same.